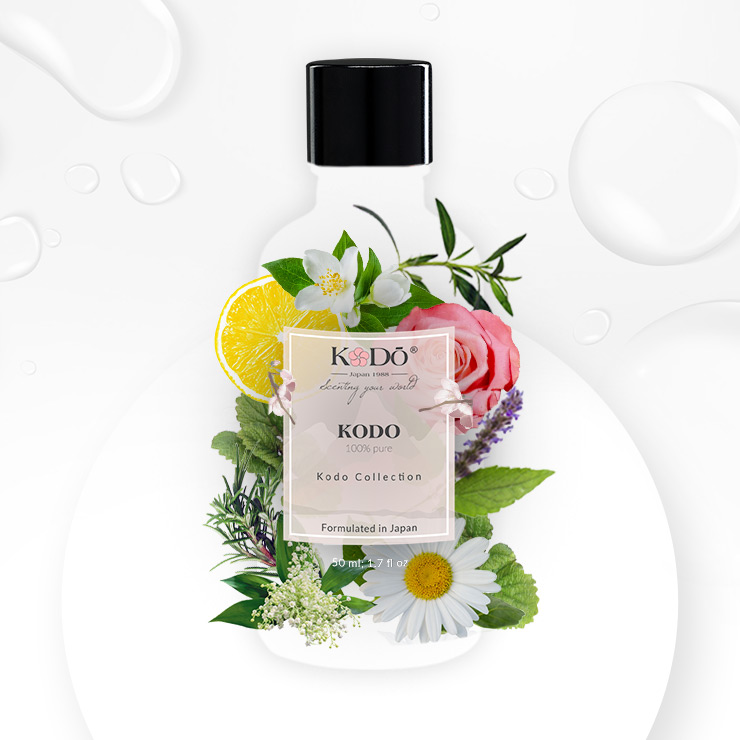 Các nhà làm nước hoa sáng tạo ra những mùi hương độc đáo, dựa trên câu chuyện về thương hiệu và sản phẩm để tạo ra dấu ấn riêng và có hiệu quả nhất.
KODO INTERNATIONAL FRAGRANCES
Kodo International Fragrances is a leading brand of space fragrances from Japan, boasting a collection of over 1000 perfume oils and more than 100 natural essential oils. Each fragrance from Kodo is intricately crafted, delivering exquisite and pure scents
Kodo offers comprehensive bespoke fragrance design solutions that are adaptable to the unique needs of every business. With the honor of being the fragrance solution provider for many renowned brands, Kodo provides superior solutions for all spatial requirements, business types, and usage purposes.